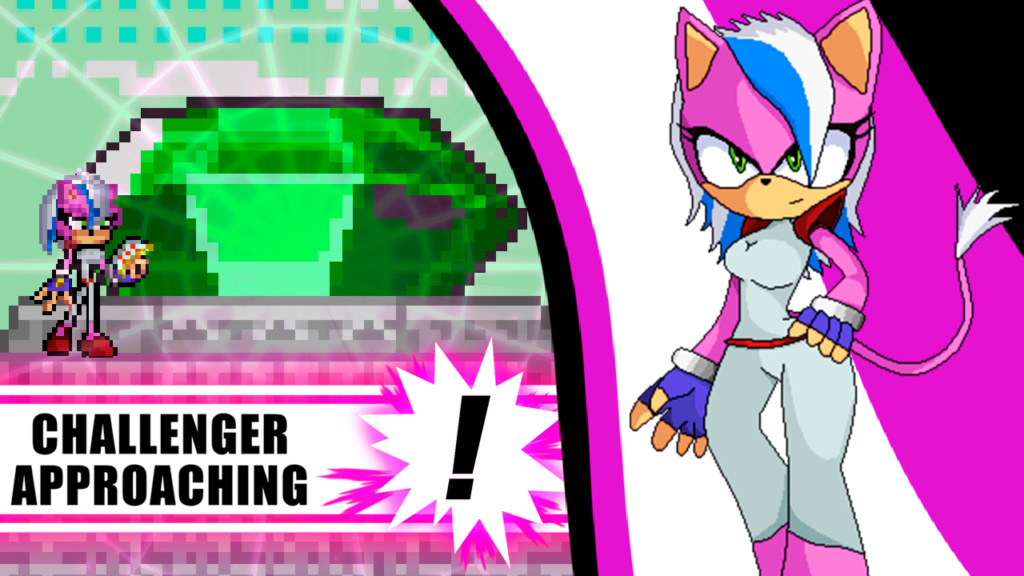 Sonder's fun in the Crusade is over because his enemy #1, a certain magical cat with a clear desire to spread chaos, has arrived. Pandora, with her magical arsenal of 4 elements and armed with both a magical book of dark spells, is capable of making any being who dares to face her suffer. Although from a distance she is a threat with all her projectiles, up close she hides a low weight and terrible stats for a chase although she has a hover to minimize those small disadvantages.
important notes:
1-su of her neutralb of her (Black Magic) summons an orb of dark energy to which she can add up to 3 spells of the 4 she has (they can be accumulated before casting) which are:
Dark Damage(right): 10% damage on each charge
Poison (left): 20% poison damage on each charge (takes a lot longer to reach max damage so best used on low % and heavy fighters)
Black Hole (up): Each charge will turn the orb into a black hole once it stops after being thrown, which will absorb and try to hold anyone who dares to pass near it (each charge increases the absorption force. Damage magic and poison have a minor effect that activates those who maintain contact with the hole
Mindbreaker(below): one charge turns any victim into a berserker that will damage both allies and enemies, a second charge will complete the job of making them your temporary ally but at a low level...although that drawback dies if you use 3 load to enhance handling. the other effects become a buff for the victim if this charge is added, allowing them to increase the damage, cause them to make poison or simply generate a vortex to attract enemies
This magic must be used with care since the book takes a long time to charge each charge used in the orb
2-downb (change-auras): a move that alters almost all of Pandora's gameplay as it allows her to power up one of her 4 elements to power it up although this sacrifices the power of its counterpart element making it necessary to change tactics if you attack favorites end up at polar opposites of the magic he uses
3-shared moves (sideb-upb): to summarize them... if the fire or air aura is activated, the upb becomes a powered hover that raises Pandora for a moment and then gently lowers her (useful if the hover is over ) and the sideb becomes a magnetic field that slows enemies. If instead, an ice or earth aura is used, the upb will raise a pillar of rocks to offer support to Pandora's feet by resetting her jump (but not her upb or hover) and the sideb will remain a magnetic field but instead from slowing down enemies...will speed up allies
Credits:
JackDX, Darkray and WaluigiDX: skin testers and creators (especially JackDX with his arsenal of skins)
PTbravo,NoWayHome,Exbor,SteamedHams: creators of skins
JohndaGoogly,Golde Briggs: testers
Henrry_GG (that is me): creator of the mod and Pandora itself
(
Click here if you are ready to use her magic
)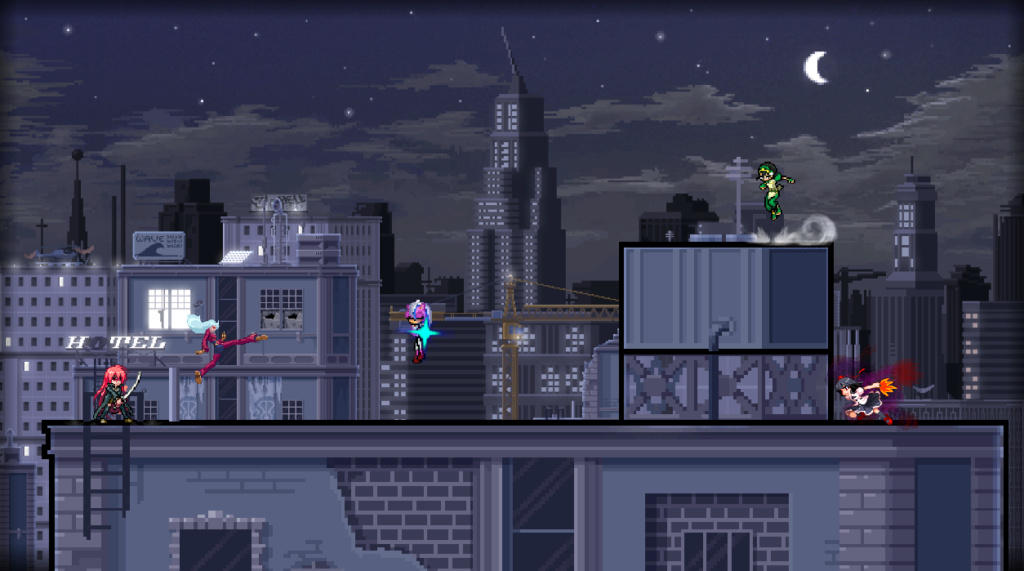 if you just jump to here...i will put here the download link to
(
at least read the 2 or 3 moves guide...
)